Why you want to be on the world wide web…
To be on the world wide web you need a website. And to make that website's content accessible to people around the world online you need web hosting.
Almost 4.48 billion people were active internet users as of October 2019, encompassing 58 percent of the global population according to Statista.
By now, a world without the world wide web is unimaginable. Connecting billions of people worldwide, the internet is a core pillar of the modern information society.
The world wide web? A website and domain name? Web hosting?
What is the world wide web (www.)?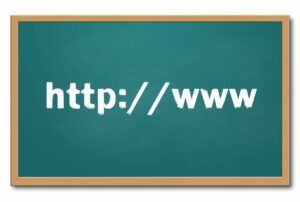 When most people think of the internet, the first thing they think about is the world wide web. Nowadays, the terms "internet" and "world wide web" are often used interchangeably— but they're actually not the same thing.
The internet is the largest computer network in the world, connecting millions of computers.
The world wide web is a virtual network of websites connected by hyperlinks (or "links").
Websites are stored on servers on the internet, so the world wide web is a part of the internet.
What is a website and a domain name?
A website is a central location of web pages that are related and accessed by visiting the home page of the website using a browser.(e.g., Internet Explorer, Edge, Safari, Firefox, or Chrome) that share a single domain name. (A domain name is the address where Internet users can access your website.)
For example, you are reading this web page using a browser. Once in a browser, you can open a website by entering the URL in the address bar. For example, typing "https://mybizzonline.com/" opens the 'My Bizz Online" home page. Why you don't know the URL of the website you want to visit, you can use a search engine(e.g.Google, Bing or Yahoo) to find the website on the internet.
What is web hosting?
Web hosting is a service that allows organizations and individuals to post a website or web page onto the internet. Websites are hosted, or stored, on special computers called servers.
A website that exists on the internet takes up physical space on a web server somewhere provided by a web hosting company.
Web hosting services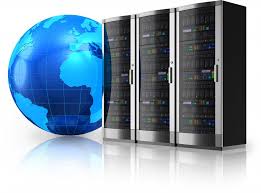 As I said, web hosting is provided by a web hosting company that owns and maintains many servers and allows customers to essentially rent space on them. You pay the web hosting provider for that space and, in return, they keep your website up and running.
A little research before committing yourself to a web hosting provider can save you a lot of headache.
Teaming up with the right web hosting service is more important than you think. It's a partnership.
Choosing a hosting package needn't be a chore though, just consider these points below during your research phase and you'll find the choice of plan becomes much clearer.
Type of hosting offered – Support –  Features – Server locations – Security – Price & general feedback online
What about free web hosting?
New online entrepreneurs might be looking for ways to save money in their startup costs.
Saving on web hosting is one of them, but they really don't understand the cost to their business by doing this.
When you use free web hosting, your URL (the web link for you website) will look something like this: http://Is-Free-webhosting-really-free.blogspot.com. In this example blogspot.com is the company providing the free hosting.
If this is a business blog or website, it doesn't give the appearance that you are serious about your business.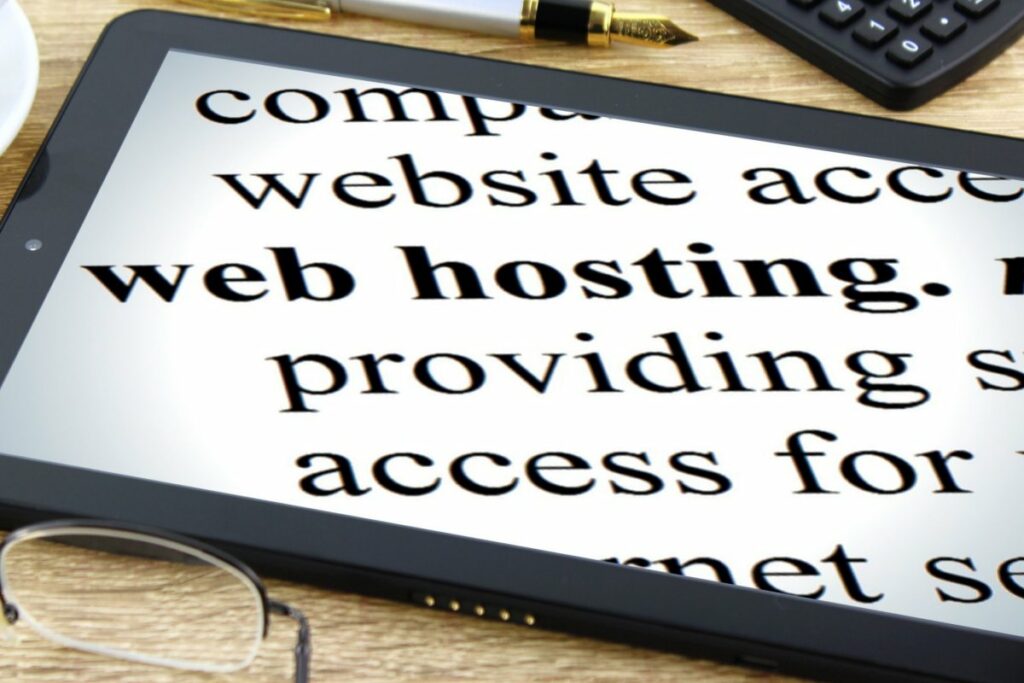 Outgrowing your features
At some point your website/blog will outgrow the features offered by free web hosting providers. Some web hosting services use a "free" offer to get you signed up, but once you get started, you realize you can't actually do much of anything with the free web hosting plan. To actually launch your site and have access to the features you need, you have to upgrade to one of their paid plans.
Some paid web hosting accounts have limits too. Why you create a checklist before signing up for the account then you will be aware of the limits of the plan. These limitations are generally less confining that those at free web hosting service providers.
Not really your website
When your website lives on another platform, you're bound to the platform's rules and way of doing things. So in reality it is not really your website.
It is not always possible to move your website from free web hosting to your own domain with paid web hosting. So, after years of building your website on free web hosting, your efforts will be lost and you will have to start over, from scratch.
When using a free web hosting service there is no guarantee that they will stick around. A some point, even large providers of free hosting decide to pack it in.
Case in point: Yahoo! has decided to close their 360 service on July 13, 2009. They have also decided to close GeoCities free web hosting service.
Ok, paid web hosting companies don't last forever either but, if you have a web hosting account where you are able to download your whole site, then you are covered. You have a backup of your site that you can upload to a new hosting company and get back up and running quickly. You should backup your website each time you make a change anyways.
I could go on and on …but these few reasons I gave should already ring a bell with you.
In conclusion…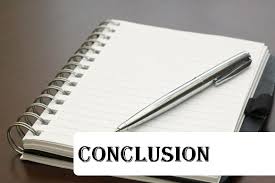 For a more professional image of your business, it would be wise of you to invest in a domain name and some professional web hosting.
Last but not least: a fair warning given by Google :
"…If a free hosting service begins to show patterns of spam, we make a strong effort to be granular and tackle only spammy pages or sites. However, in some cases, when the spammers have pretty much taken over the free web hosting service or a large fraction of the service, we may be forced to take more decisive steps to protect our users and remove the entire free web hosting service from our search results…."
All the best,
Luc
Please follow and like us: